Dear Daughter needed to find some shoes to wear to a debate thing last week, and in her frantic looking, I tried to help her. I brought a few pairs of black shoes for her to choose from. She didn't like any of them, and found her own grey shoes. (Maybe that was my evil plan all along–Find your OWN shoes, kid.)
Well, then I remembered that she needs black shoes for work, and thought I would try to find some good shoes on sale.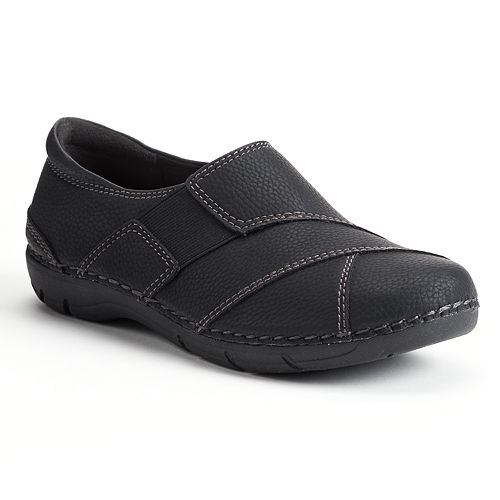 These came yesterday, and I showed them to her. "Look at these cute shoes! You could wear them for work."
Um, no. and she would find her own shoes, thank you very much.
WEll, how about these ones?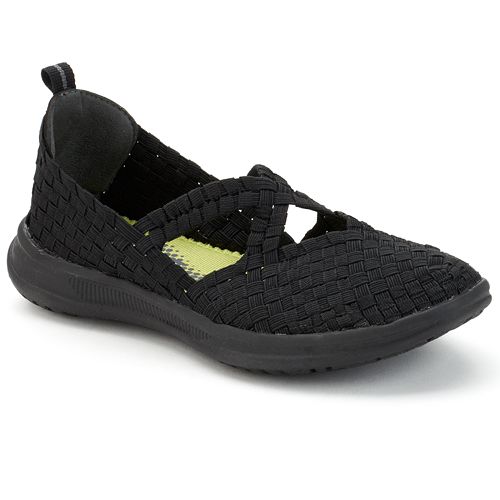 So cute, and comfy!
I could wear either of these shoes for bells, I thought.
Her response was basically a no thanks. More specifically, a no thanks with an eye roll. "Mom, those are old lady shoes."
"Old Lady shoes? I do NOT wear old lady shoes!" I said, as I looked down at my Birkenstocks sandals I was wearing with socks. Ok, bad example. But then as I was looking through my shoes, I realized that I don't wear anything with a heel more than about twice a year. I spend most of my time in my pink Birkenstocks or running shoes with heel inserts in them. Plantar Faciitis, dude.
Comfort!
When I get dressed for Wednesday night bells practice, I think, What's the most comfortable shoe I can wear and still have it look ok with a skirt? And those black shoes? I'll probably use those for concert shoes. In the 10 years I have been in bells, I've probably bought 10 pairs of black shoes.
On Sunday, I do wear cute shoes, but that's only because I know I will be sitting most of the three hours that we are at church.
So, I guess I'm an old lady and I wear old lady shoes.
Darn.
It's a slippery slope.