Step ball change, jazz square and then the jazz hands? Or was it jazz hands with the Jazz square and THEN the cakewalk thing?
We only have one more week of rehearsals until we open our play, Pinkalicious.
I play Dr. Wink, who diagnoses Pinkalicious with Pinkititis. I have a whole song and dance number for the doctor. It's really fun, but with all the dancing, I can't get the singing right. If I worry too much about the singing, or if I'm already winded from the scene change that we do right before the song, I mess up on the dancing. Ugh. I'm not a great dancer and it takes me a while to get things cemented into my brain, and even when I THINK I have them right, I mess up, still.
Today we went over all the dances, and then did a run through. Even though we had JUST barely practiced it, I skipped an element of the dancing cupcakes dance. Rachel, my fellow cupcake followed me, and so we both did it wrong. I thought Felicia had done it wrong. Turns out I did it wrong, Rachel followed my wrong, and Felicia, who had done it right, only looked like she had done it wrong.
At night, I have music, lines, lyrics and dance steps going through my head. Over and OVER. Dr Wink isn't a huge part of the show, so I'm also a cupcake dancing and a Butterfly who dances and sings. It's such a cute show. I LOVE the show, I don't mind rehearsal (once I'm there) and I like the other people in the show (There's only 8 of us). But why am I stressing out so much about it that it wakes me up at night? I need to get over myself, know that I've got it, be confident in myself, and stop stressing. Right.
Yesterday we had a costume fitting and I was excited to see what I get to wear. A long white dr's coat and scrubs. Nothing out of the ordinary there. Super tight blue capri leggings and a pink top go under my butterfly wings AND the cupcake outfit. Well, here's a picture of the costume.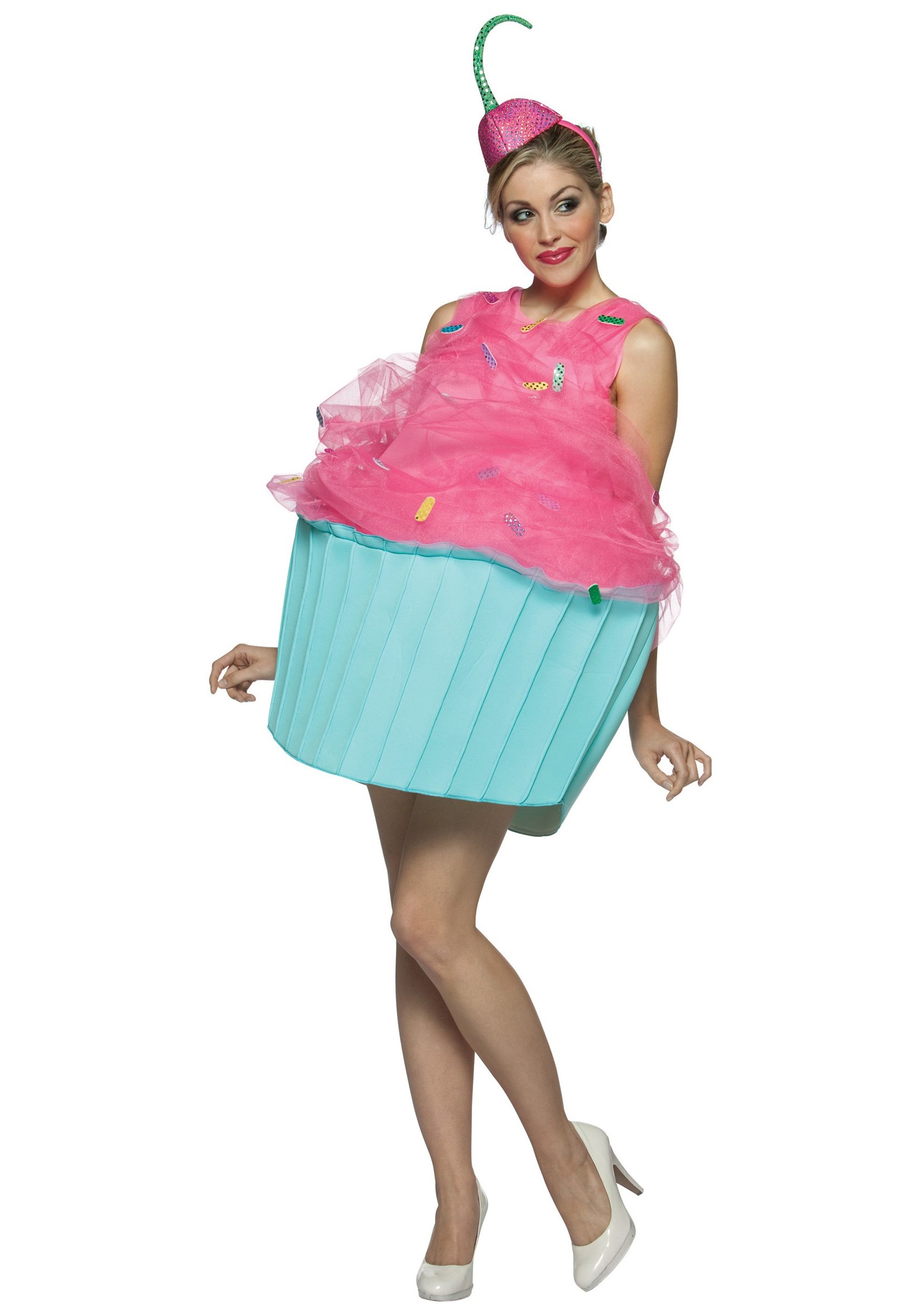 Do you see how short that is? That's on a small lady, who is maybe a size 2. Imagine what happens when I put that same costume on my body. Let's just say that without the leggings it would be slightly pornographic. The costume lady did say she was going to add something on to that, or maybe we'll be wearing a tutu. Something to cover up the thighs, please. I really need to lose about 20 pounds from my hips and thighs, NOW, please. But that's not going to happen, even with all the dancing and sweating I've been doing.
Anyway, I'm sure things will work out. I'm going to work on my memorization all weekend, do the dance in my living room, sing the songs in the shower, the car, at the piano, etc.
And YOU should plan to come see the show. Feb 9-27 on Mondays and Friday nights (also every week day at 10 am, but those are for school kids and not open to the public)